The Inclusive Leadership Institute (ILI) is an innovative, research-based learning and consulting firm committed to equipping leaders with the skills and insight they need to think about and address emerging, global challenges. 
Inclusive Leadership is a change methodology that enables leaders to take a whole systems perspective and identify levers for culture change.
Through a combination of learning, coaching, and consulting, we develop leaders that put human experiences and culture at the center of their solutions and change management practices.
What We Do
We provide bespoke and off-the-shelf learning, coaching and consulting solutions to address a range of organizational, people and human resources challenges and opportunities.
Learning
Engaging learning programs to address contemporary demands.  
Virtual, in-person, and hybrid learning options

Facilitated by subject matter experts

Addressing a wide range of relevant developmental topics
Learn More
Coaching
Individual and group coaching for inclusive leaders.
One-to-one, team-based and cohort-based options

Certified facilitators with a range of coaching methodologies

Utilizing leading assessments in human behavior
Learn More
Consulting
Customized solutions for your unique leadership challenges. 
Programs, processes, roadmaps and strategic planning 

Tailored, tested solutions to meet your organization's objectives

Free 30-minute introductory conversation 
Learn More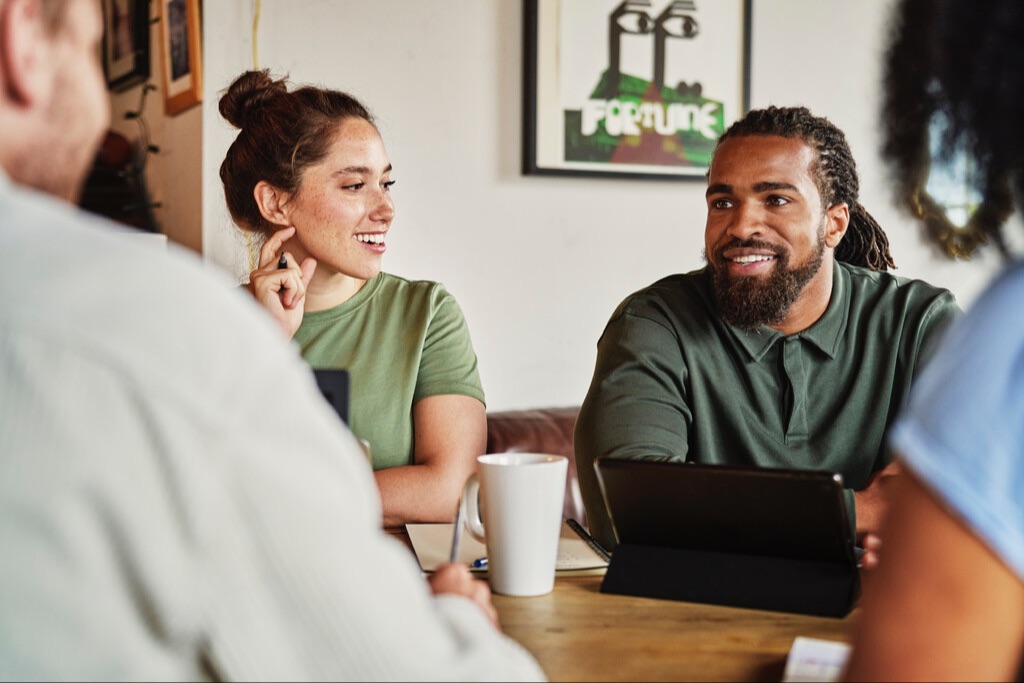 What's Happening?
Featured courses, new programs and upcoming events. 
Next Cohort Beginning Soon!
Mastering Clarity, Impact and Narrative


Supporting professionals working in English to become confident, effective communicators. 
Learn More
Latest Insights
The latest insights, research and perspectives on Inclusive Leadership.
'Cooperation in a Fragmented World' is Not Possible Without Inclusive Leadership
Brahima Sangafowa Coulibaly, Senior Fellow at the Brookings Institution, aptly notes that "there have been very few moments in history when the world faced a confluence of global shocks and crises". 
Read More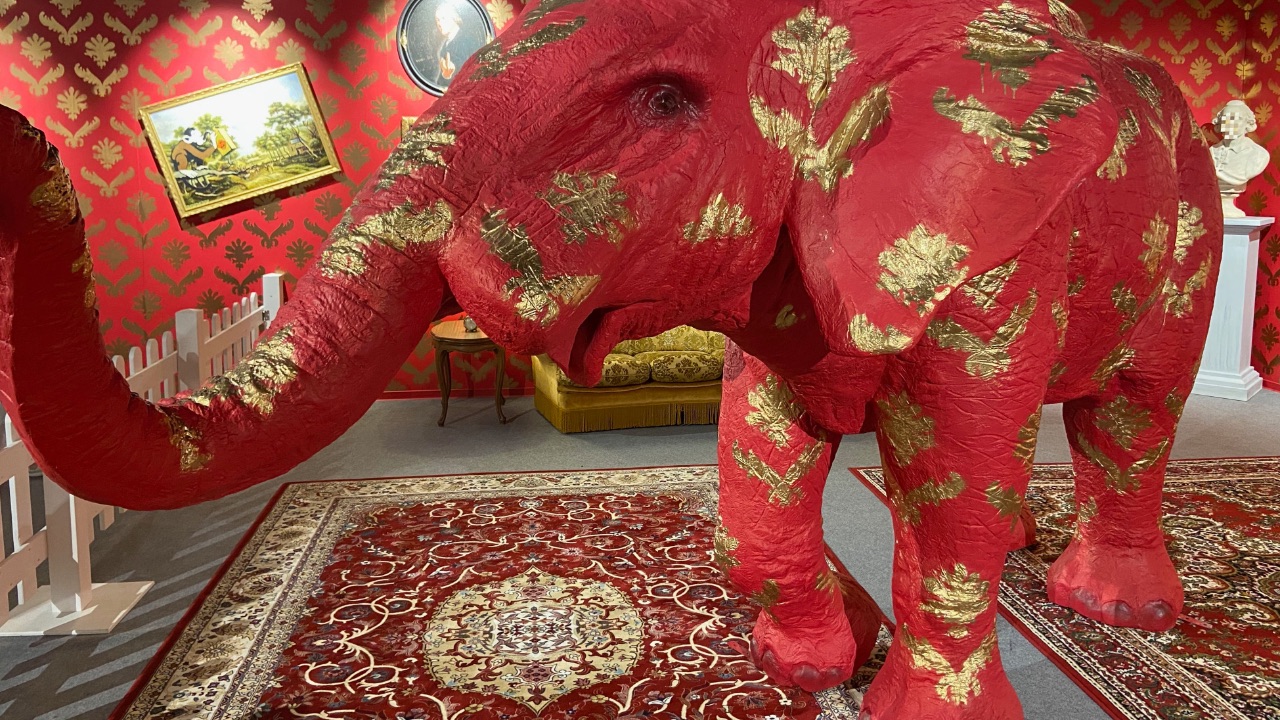 The Elephant in the Room is Speaking with an English Accent!


With many organizations focused on bias-proofing their talent systems and practices in the pursuit of social equity, it is high time to explore and develop inclusiveness standards for the diversities of English accents.
Read More